The Movement Specialists
Fx Health provides the DBC Active Spinal rehabilitation program.
This treatment protocol is applied worldwide to treat and manage back and neck conditions.
The cornerstone of this program is progressive, functional exercise and pain neuroscience education.
Our rehabilitation teams of physiotherapists and doctors reinforce the benign nature and good prognosis
of musculoskeletal pain. Changing behaviour needs a progressive and goal orientated approach!
We are Movement Specialists!
ABOUT US
Contact Us
DBC Active Spinal Rehabilitation
The DBC Active Spinal Rehabilitation program is an established evidence-based and guided
therapy method with proven results*.
Increased neck range of motion
Less (neck) fear avoidant behaviour
Increased back range of motion
Less (back) fear avoidant behaviour
The DBC Active Spinal Rehabilitation Program has 85% success
rate after 3-9 weeks of treatment.
*Information provided by DBC South Africa, Licensed by Klinikka (Pty) Ltd. 
The Benefits
The DBC treatment concept is translated into practice by a
combination of assessment, treatment, and outcome-monitoring
protocols. These protocols are all evidence based.
FAQ
I absolutely enjoyed being there. I felt great, also encouraged. Thank you.
I am very thankful that the therapy received helped a great deal with alleviating my back pain. The service received overall was outstanding. Thank you so much!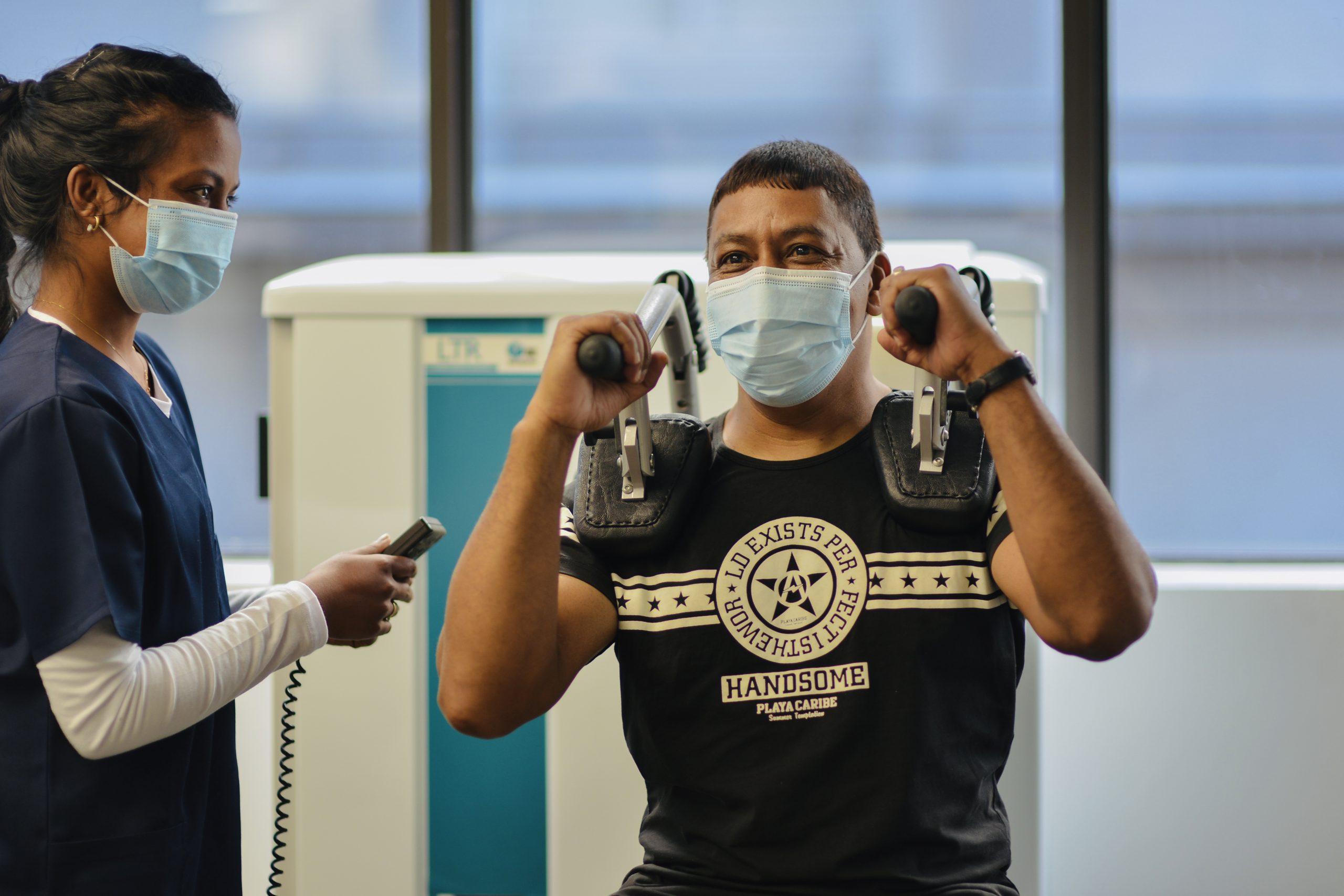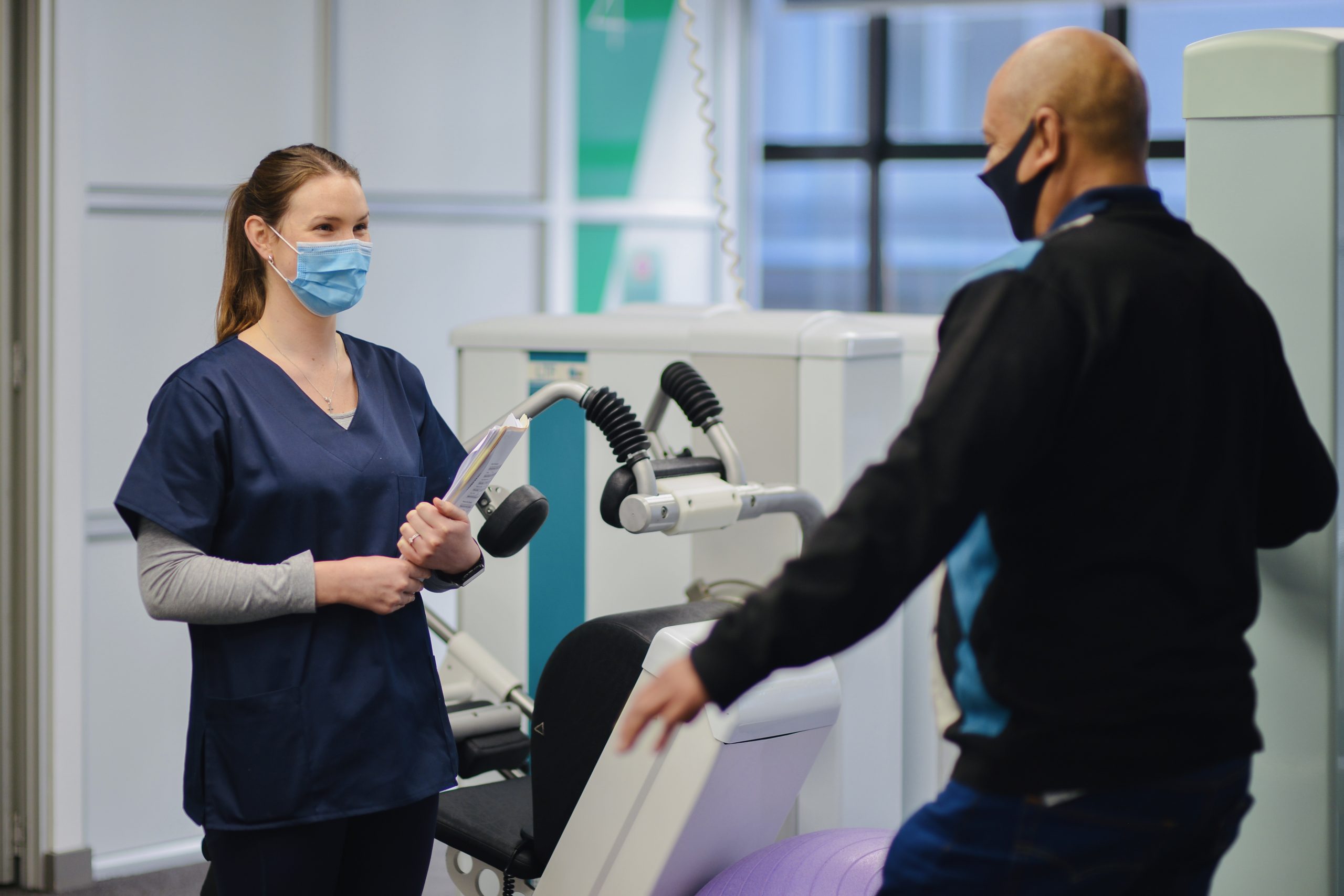 Find out how our DBC Programme can benefit you or your business.
Cape Town Practice
106 The Harrington,
50 Harrington Street, Cape Town, 8000
Northern Suburbs Practice
19 Pasita Street
Unit 5,
Bellville, 7550
Opening Hours
Monday - Thursday :  8:00am - 5:00pm
Friday:  8:00am - 4:00pm